Thank you for choosing to support the Knights of Peace!
With your precious donation, we are working tirelessly to spread peace and to erect barriers to radicalization and extremism worldwide.

Please choose the payment method that suits you best.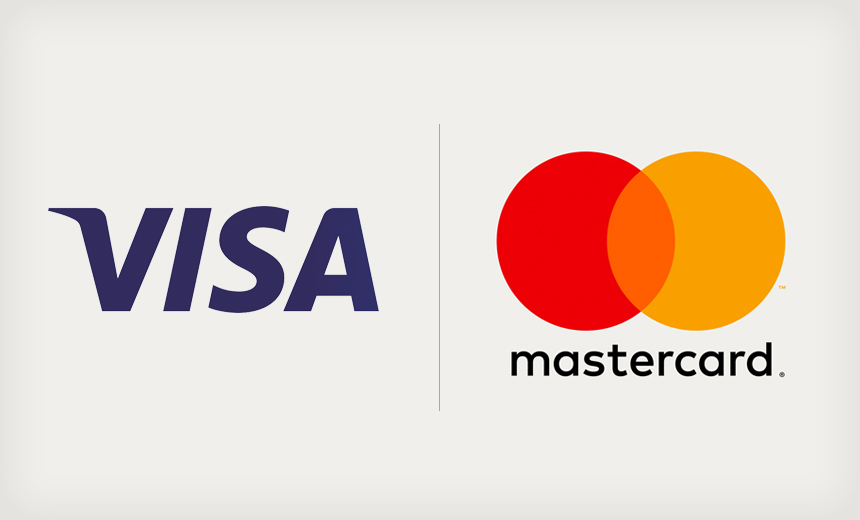 Debit and Credit Cards
Please note that this amount will be remitted in XAF currency.
---
---
Note: Please wire your desired donation to any of our collection accounts below.
---
Bank Name : UBA (United Bank for Africa - Cameroon)
Account Name : Knights of Peace
Account Number : 10033 05201 01031000176 78
Swift Code : UNAFCMCX
Bank Name : ECOBANK CAMEROON
Account Name : Knights of Peace
Account Number : 10029 00002 01330967701 30
Swift Code : ECOCCMCX